Justin Bieber did what he does best these days, whipping his fan base into an online frenzy with a teaser video announcementing a new single "Yummy" leading for the next studio album and tour dates in 2020.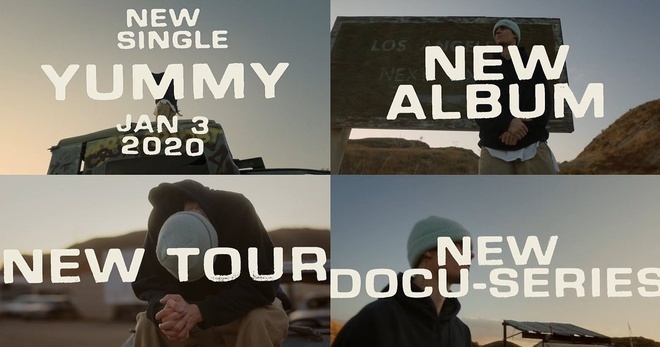 Justin Bieber teases new single "Yummy" and the upcoming activities. (Photo: DefJam.com)
It has been four years since Justin Bieber's last album "Purpose", though the former teen pop star has never been far from the charts or the tabloids. Recently, Bieber announced the start of his comeback with comprehensive plans.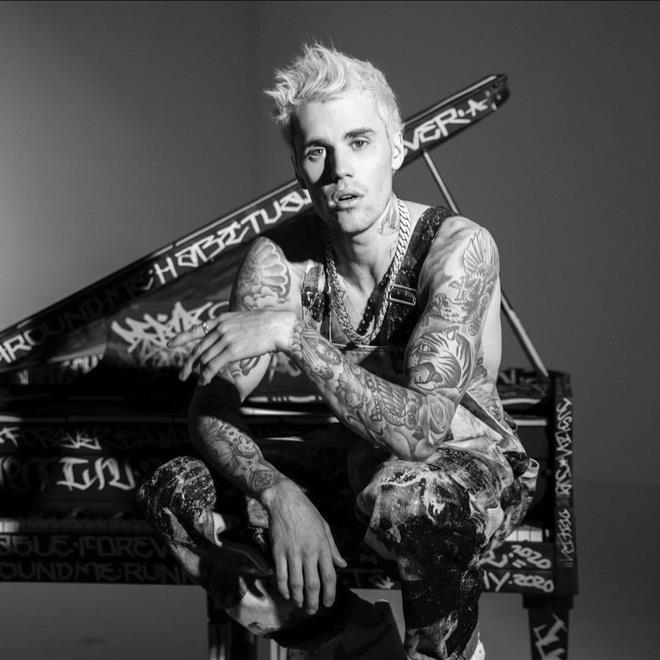 He is highly expected for a successful comeback. (Photo: DefJam.com)
On December 24, 2019 - New York, Grammy-winning global superstar Justin Bieber delivered a Christmas Eve gift to his fans with the announcement of his brand new single "Yummy" arriving on Friday, January 3rd, the first advance track from his forthcoming 2020 studio album. Lately, in a special super trailer, Justin also announces a slate of 2020 tour dates across North America, launching in Seattle on May 14th.
Furthermore, a documentary series regarding to Justin Bieber's career life, will debut on 12/31, followed by the single release the next week. All of this is a prelude to his forthcoming album, which is also due out next year.

After the "Purpose" success, Justin Bieber stayed patient and moving foward upcoming events. (Photo: Etonline.com)
Over the course of his career, Bieber has amassed more 50 billion streams and more than 60 million albums equivalents worldwide. Justin's Grammy-winning 2015 album Purpose has sold over 21 million copies globally. Purpose debuted at # 1 in over 100 countries around the world, and garnered a 2016 Grammy nomination for Album Of The Year.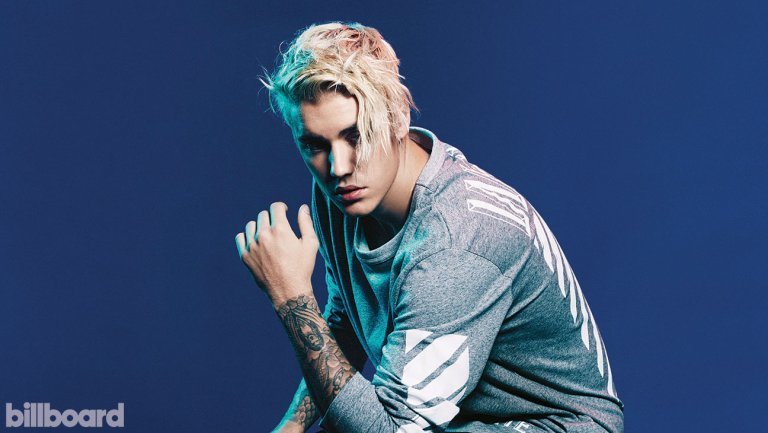 He spent many efforts for the 2020 comeback. (Photo: Billboard)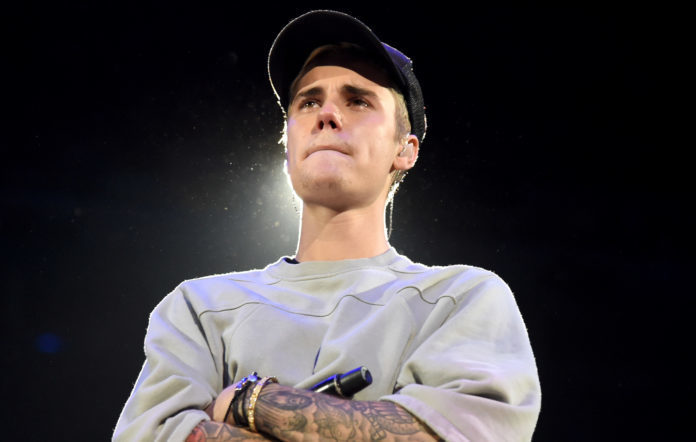 Justin Bieber have experiences a lot of up and down situation during his career. (Photo: Toofab.com)
Purpose shattered global streaming records and yielded three consecutive # 1 singles in the US - What Do You Mean, Sorry, and Love Yourself, which received a Grammy nomination for Record Of The Year. In late 2015, all three tracks landed at #1, #2 and #3 on the UK singles chart, surpassing a record previously held by the Beatles and making Justin the first artist ever to accomplish such a feat. In February 2016, Justin won his first Grammy: Best Dance Song for the Purpose track Where Are You Now.
The singer officially tweeted "December 24, December 31, January 3 ... # 2020," causing #BieberIsBackTOMORROW to trend worldwide. Justin Bieber's fans respond positively to welcome his massive comeback events.
Source: DefJam.com
Justin Bieber

Justin Bieber is a Canadian singer and songwriter. Born in 1994 in Stratford, Ontario, Canada.

His career launched in 2009, with the RIAA 5x-platinum worldwide hit "One Time," is the first artist to reach over 10 billion views on VEVO.

In 2014, he was ranked by Twitter as the #1 most tweeted about musical artist of the year. He has released five #1 albums to-date, and has starred in two films: Never Say Never (2011) and Believe (2013).

In 2011, he was nominated for the Best New Artist Grammy. In 2013, Justin received the RIAA Diamond award in recognition of his 2010 single "Baby" (12x-platinum in the U.S. alone) as the best-selling digital single of all-time.

In 2015, Justin Bieber achieved Grammy-winning for album Purpose which has sold over 21 million copies worldwide.​